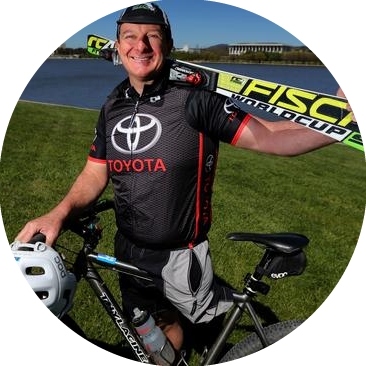 Skier, cyclist, trekker, triathlete, runner, world and Australian record holder, Paralympian, Olympian....

Introducing Michael Milton.

After losing his leg as a child and then having oesophageal cancer in 2007 Michael's enthusiasm and pursuit for a sporting challenge has not been hindered. Whether that be skiing, cycling, completing triathlons, or tackling marathons.
Since then, Michael has pursued his passion for Harry Potter by starting and running two retail stores, dedicated to stocking merchandise. Here he is known as 'Nearly Legless Mick'.

We can't wait to welcome Michael's enthusiasm and motivational mindset at our beloved cycling event.

Read more here: https://www.michaelmilton.com/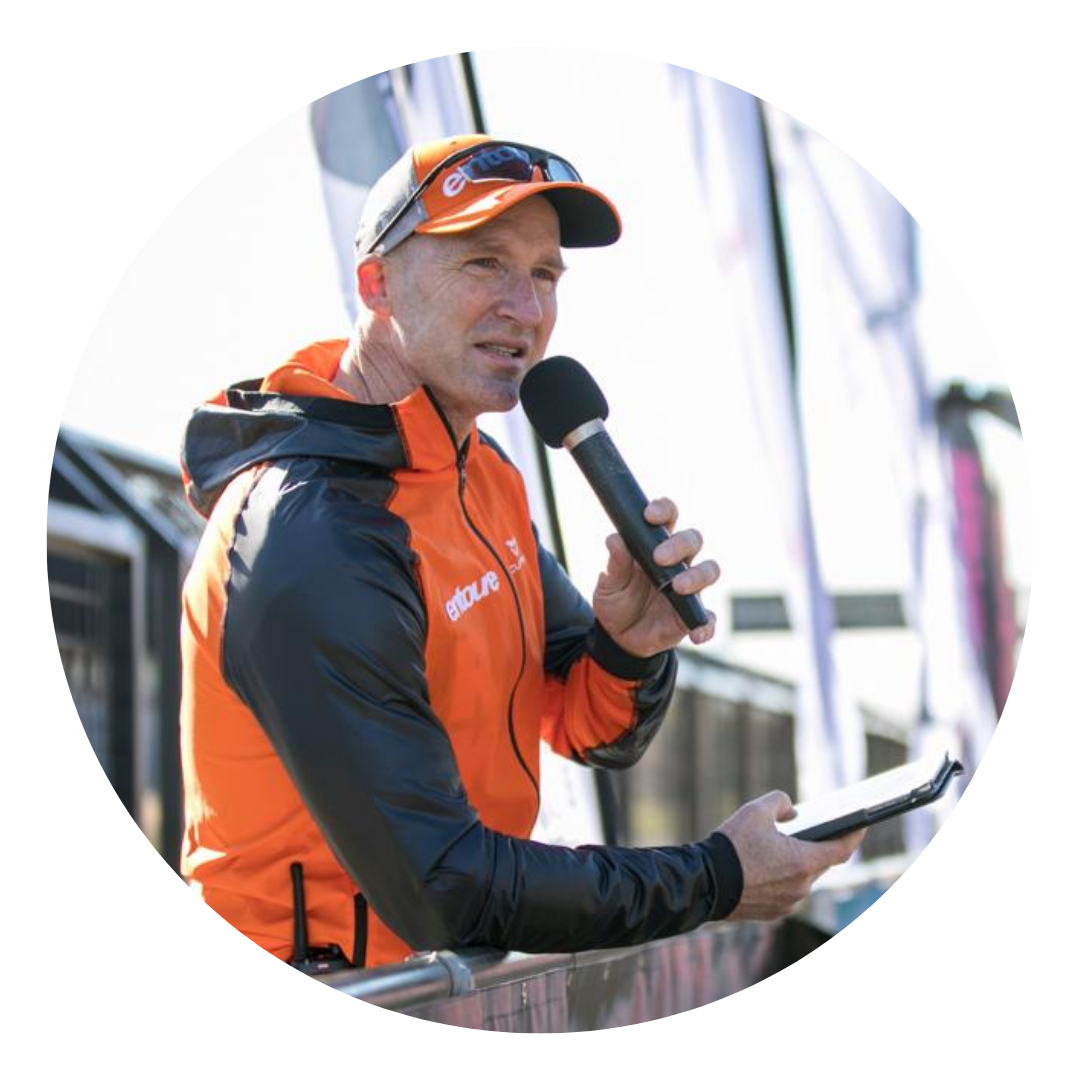 Kent Williams is the Founder and Director of Entoure. Kent and his team have been passionately involved in our Below the Belt Pedalthons since its inception in 2014.
Kent is an avid cyclist who transitioned from the corporate world to running bespoke bike events. He has used his expertise to help raise over $24.3 million for worthwile charitable causes.
"Everyone within my team shares my passion to keep riders safe, happy and hydrated and to seamlessly deliver and support riders and charities achieve something special. If it was just about a bike ride I would never have bought a bike and Entoure would never have been born."
Kaarle McCulloch is a four-time world champion, Olympic bronze medallist and a fifteen-time national champion. Kaarle was first the Below the Belt Pedalthon ambassador back in 2015. Her support of ANZUP is greatly appreciated.