Host your own fundraiser and help us fight cancer, below the belt
Run, ride, skip your daily coffee, host a garage sale or bake your heart out. The sky is the limit when it comes to Hosting Your Own fundraiser.
No matter where you are across Australia or New Zealand, you can use your skills and interests to get involved and help us fight below the belt cancers.
So far, through our Below the Belt events we have raised over $2 million and funded 36 new cancer research projects.
Get involved today and help us support more projects to improve the lives and outcomes of those with below the belt cancers.
Choose a fundraiser that suits you
There are plenty of ideas below to choose from. Or, you can register your own new idea with us.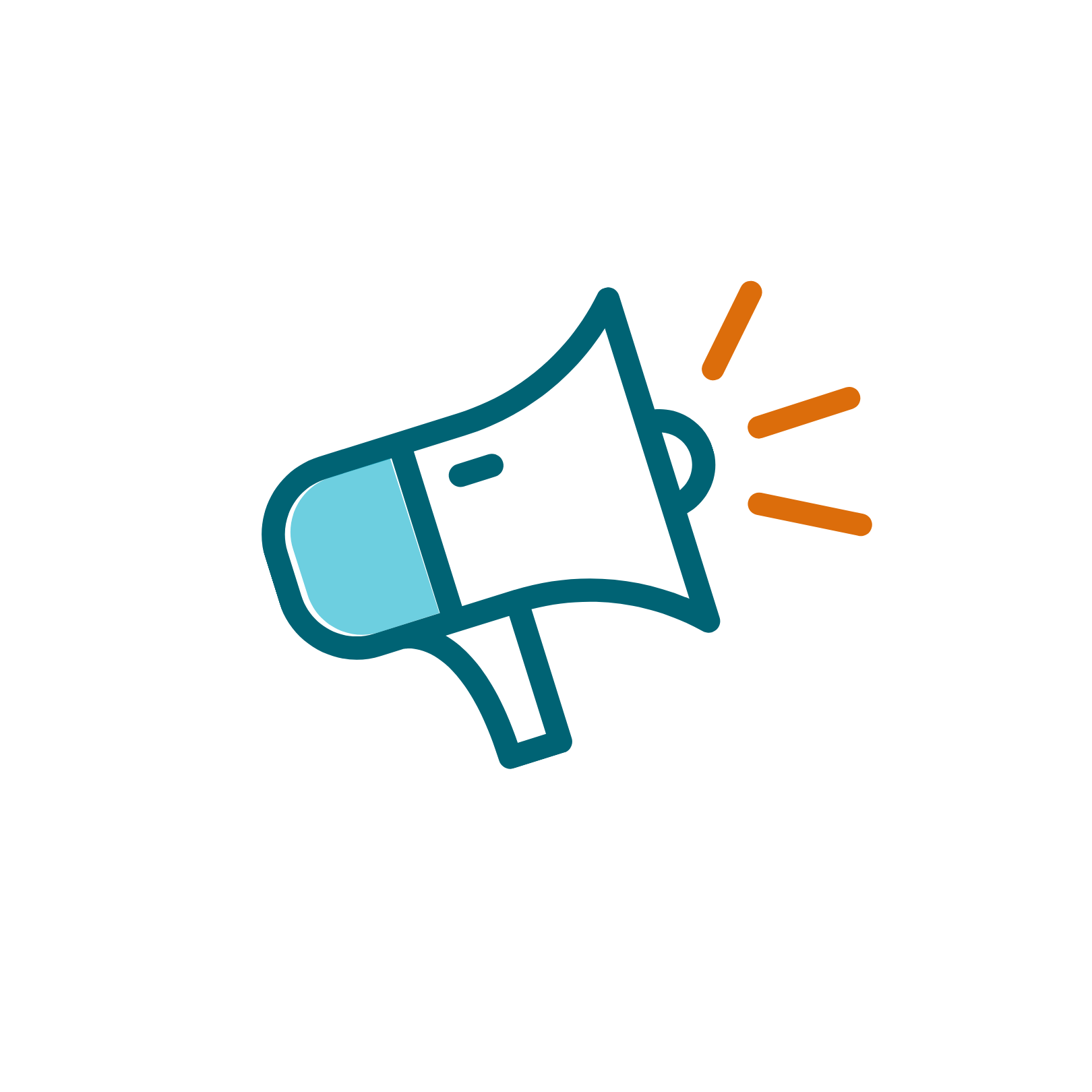 Share your news
Tell your friends, family and colleagues. Get them involved in your fundraiser or ask them to donate in support of your efforts.
Raise funds for research
Set yourself a fundraising goal and get cracking. Every dollar that you raise will make a huge impact changing the treatment and outcomes of below the belt cancers.
Every fundraiser, no matter how big or small, makes a difference
It's easy to create your own fundraiser and make a difference. Check out some fundraising ideas below.
Get active
Running, swimming, cycling, jumping or dancing - whatever you are passionate about, set yourself a personal challenge and sweat it out for below the belt cancers.
Host an event
Bring together your family, friends and colleagues and host a fun day or night out. Whether it is a corporate golf day, dress down day, trivia night, comedy performance or a high tea, we will be there every step of the way to make sure your event is as fun and memorable as ever.
Honour a loved one
Remember a loved one with an in memoriam gift. Organise a group collection in lieu of flowers or give a one-off personal donation. Each gift in memory of your loved one will help future cancer research.
Donations instead of gifts
Have a birthday or wedding coming up? Ask your friends and family to support ANZUP cancer research instead of providing gifts. Every gift funds more research into improving treatments and outcomes.
Host a sale
Hold your own sale, selling whatever you like! Here are some easy ideas to get you started:
Hold a garage sale with your neighbours and sell your unwanted second-hand goods (a great excuse to Spring Clean!)

Bake up a storm and host a home-made cake stall

Greenthumb? Grow and sell some plants to raise a few dollars
Run a raffle
Everyone loves winning a prize! Gather some prizes and host a raffle at your workplace, school or community group. (This is a great way to get local businesses involved too!)
Make a swap
Set yourself a personal challenge to swap out one of your fave goodies and donate the money instead. Try swapping out your morning coffee, make your lunch at home instead of having take out or give up swearing. Do it for a day, a week or a month. Every swap will make a difference.
Have another idea?
We love to hear the new, creative ideas that our community has to help fund the future of below the belt cancer treatment and outcomes. If you would like support with a Below the Belt fundraiser, get in touch with us today. We are here to support you every step of the way.
.
Before you start

Thank you for helping raise funds for below the belt cancers. All funds raised go to The Australian and New Zealand Urogenital and Prostate (ANZUP) Cancer Trials Group. Your contribution, large or small, will play a valuable role in helping us work towards improved treatments and outcomes for patients with bladder, kidney, testicular, penile and prostate cancers through clinical trials research. The following guidelines are designed to assist any individual, group or organisation who wants to fundraise for ANZUP.

Read these Fundraising Guidelines to ensure your upcoming event is not only successful and fun, but also run in accordance with the law. We want to make sure your event is conducted safely and meets all financial and legal requirements, so that your efforts ensure you make a real difference to those in need.