Ride to fight cancer, below the belt
We're back!
After recent events put a stop to our Melbourne and Sydney Pedalthons over the past couple of years, we're very excited to get back out on the track with our 2022 events.
The Sydney Pedalthon is back on Tuesday 22 November 2022 at Sydney Motorsport Park, Eastern Creek.
Sydney Pedalthon
Join us on Tuesday 22 November for a fun filled and competitive ride all in the name of cancer research, below the belt.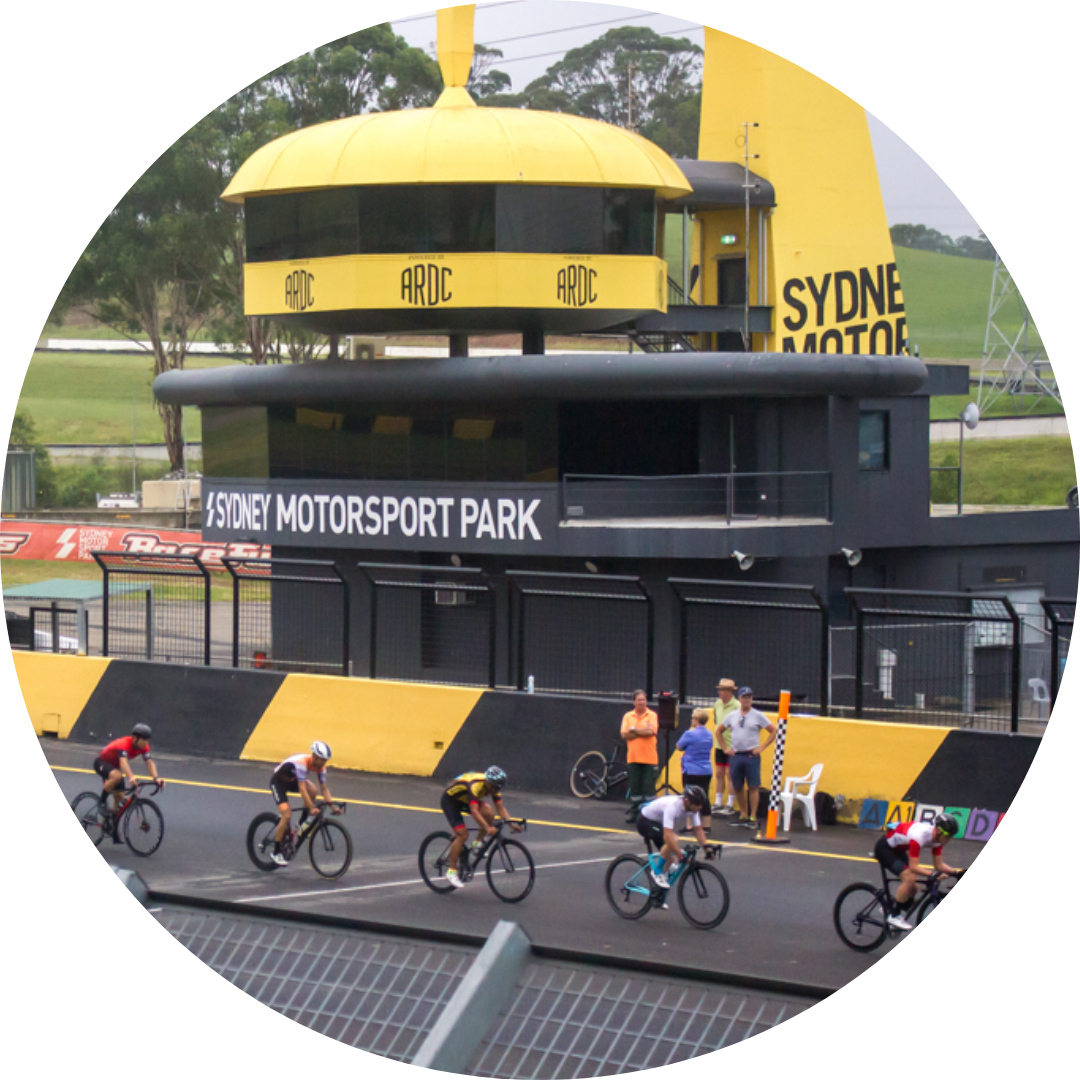 Thank you to our Sponsors & Supporters