Ride to fight cancer, below the belt
We're back!
After the events of 2020 put a stop to our Melbourne and Sydney Pedalthons last year, we are very excited to get back out on the track with our 2021 events.
We invite you to join our 2021 Sydney and Melbourne Below the Belt Pedalthon events.
Sydney Pedalthon
Our Sydney Pedalthon has been rescheduled due to the recent lockdown. We will share more information about the next event date soon.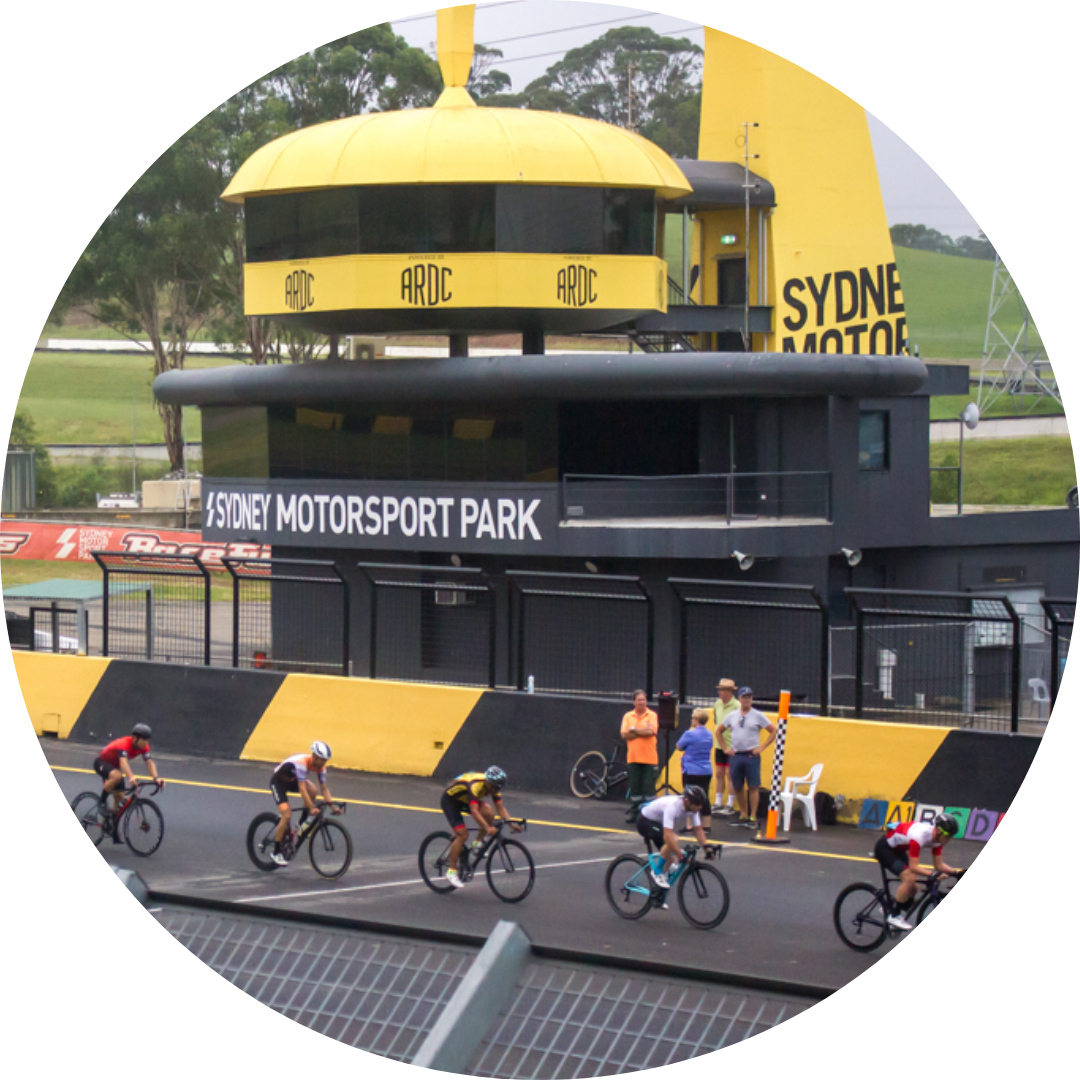 Melbourne Pedalthon
Our second ever Melbourne Pedalthon raised an impressive $78,000 for Below the Belt cancer research.
Here are our highlights from 2019. Thank you to all our riders, sponsors and supporters.
Watch this space for event anouncement details soon!
Thank you to our Sponsors & Supporters